Is It Possible to Improve Your Health by Simply Drinking More Water
Views:10 Author:jinrongmachine Publish Time: 2019-01-08 Origin:Site
Water is a vital element for humans, animals, and plants. It is present in more than 65% in humans. In fact, it represents 85% of our brain, 83% of our blood, 70% of our muscles, 22% of our bones and 2% of tooth enamel.
It is necessary, therefore, to drink between 1 liter and a half and 2 liters a day, to compensate for the daily losses like the urine, the stools, the sweat, the evaporation pulmonary. So, what are you waiting, for now, to start as soon as you wake up your day with a glass of water? But we need healthy potable water for consumption. Thanks to the water filling machines and the entire water treatment plant on the larger scale.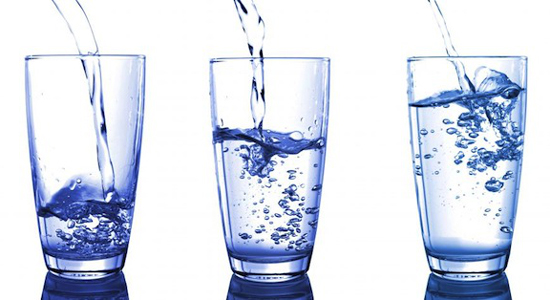 Drink a glass of fresh water on an empty stomach and enjoy its many virtues on your body!
Water to boost your brain before going to the office! Our brains are 80% water. It must be hydrated so that the neurons are more efficient. Drinking water upon waking will promote concentration before attacking a long day of work or study.
Full of mineral salts to start the day off right
Water is rich in sodium, potassium, calcium, magnesium ... and trace elements; possessing therapeutic virtues. Their deficiencies cause serious disorders and diseases (myocardial infarction, stones, liver problem). In addition, no problem with drinking water in the morning, because it is the only food with zero calories and zero against indications!
Slimming down by drinking water in the morning
Drinking a glass of water fast will not act as an appetite suppressant, and you only need a smaller amount of your breakfast drink after that. In addition, this glass of water will help burn calories, and for that, it is necessary that our metabolism runs at an adequate speed. Moreover, when we do not drink enough water, our metabolism slows down to conserve energy and prevent dehydration.
Eliminate toxins with a few sips of water
When sleeping, not only is it dehydrated, but the extended position promotes the accumulation of toxins in the body, especially in the large intestine. Drinking water at room temperature, when you wake up, helps to dehydrate your body. This allows you to maintain the beauty and natural and healthy glow of the skin, to maintain the vitality of the body and all organs.
A healthy action to improve the function of the digestive system
Warm water awakens the digestive system and purifies it by cleaning the digestive tract; for better absorption of nutrients and improves transit during breakfast. This action also avoids constipation.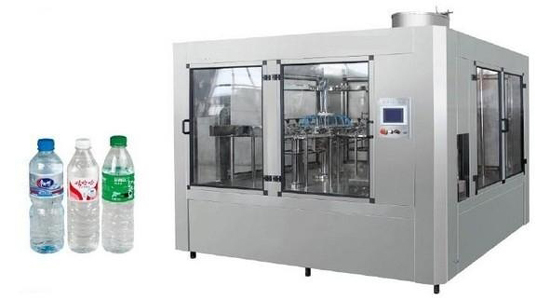 What if you do not like the neutral taste of water in the morning? You can add to your water a teaspoon of rose floral water; or consume it with tea or herbal tea. If you are a gourmand, add the juice of half a lemon to drain!
So, all the benefits of a glass of water consumed in the morning presented here do you want to adopt this gesture daily? No excuse for not doing it! Because the gesture is simple and healthy and quickly becomes a spontaneous habit. Drink, to your health!
So, you've had the ingenious idea to install a water filling machine or water treatment plant. That's a great way to provide a healthy source of water.