Bottle Labelers are Available for All Sizes of Manufacturing Units
Views:258 Author:jinrongmachine Publish Time: 2019-04-11 Origin:Site
The label is basically a tiny piece of fabric, paper, plastic or any other material. It provides complete information regarding the product. The labels are mostly attached to the product which it defines. When the complete information is printed straightaway on the bottle, then it is recognized as labeling. At present, the labeling is done with the help of Automatic Labeling Machine.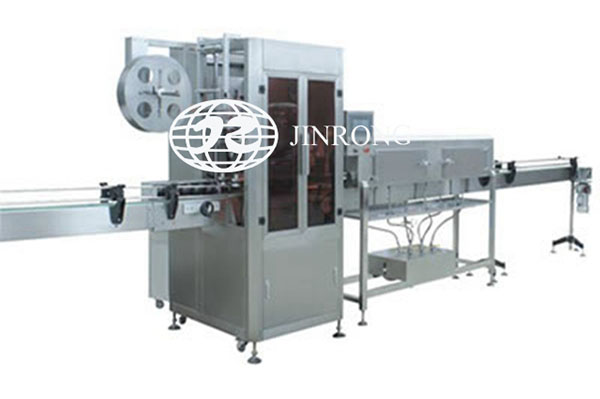 When it comes to the bottle labelers, then they are available for all sizes of manufacturing units. It might be difficult for the product owners to find the right label for the bottles.
Labeling Functions
There are many important functions of labeling. Some of them are mentioned below:
It can be beautified exceptionally. Thus, the more beautiful will be the labeling, the more people will be attracted towards the product.
Diverse Types of Labeling Materials
For labeling, diverse types of materials are used. We have specified these materials as follows:
This type of label is manufactured by combining 2 or more layers of thin plastic. It is better than coated paper labels.
This label type has been planned with the coating applied on one side only. It is quite light as compared to the other labeling materials.
It is quite advanced in nature because it offers resistance to cold, heat and tearing. This material has been made up of a thermoplastic substrate.
This label is durable, tough and waterproof. It looks like a heavyweight paper. Moreover, the plastic labeling machine prints it like a paper.
Important Things to Consider In Labeling
You have to consider many important things in labeling. They are described as follows:
It is imperative to know the measurement of the product on which you want to attach the label. By following this way, you will be able to design the label in a better way.
The size of the label is very important. One needs to consider the complete view of the product and then choose the right label size. Space and margins must be properly estimated.
The label design must rely on your objective for creating the label. In this way, the sleeve labeling machine will design the label properly.
Best Bottle Labeling Machines
There are many machines that are best in labeling the bottles. They are pointed below:
You can easily choose any of the above labeling machines that suit your needs and budget. However, it is recommended that you choose the Automatic Labeling Machine because it will save you labor cost.