How to Start a Water Bottling Plant
Views:217 Author:Site Editor Publish Time: 2018-08-17 Origin:Site
There are several ways to make money nowadays. Billions of dollars change hands everyday through purchase of products or services. However, many people believe that there are some products that sell better than others. This usually depends on how many people are willing to buy the product. And if there is one product that people will always buy, is water.
A water bottling business is a full-blown enterprise that requires several people running it. If you want to start your business, you will need dedicated knowledge. If you don't have it, you can get a business consultant. If you think water is the right business for you, you should keep these things in mind:
1. Regulations
Water is one of the most strictly regulated products. Before you even start thinking about other things, check your local regulations. Depending on your country, these regulations can vary a lot. Some countries, for example, require you to get licenses that can take several months or even years.
If you are serious about starting a water bottling plant, educate yourself on the relevant regulations. Then get all the permits you require. After you have them, you can really start on the specific aspects of your water bottling business.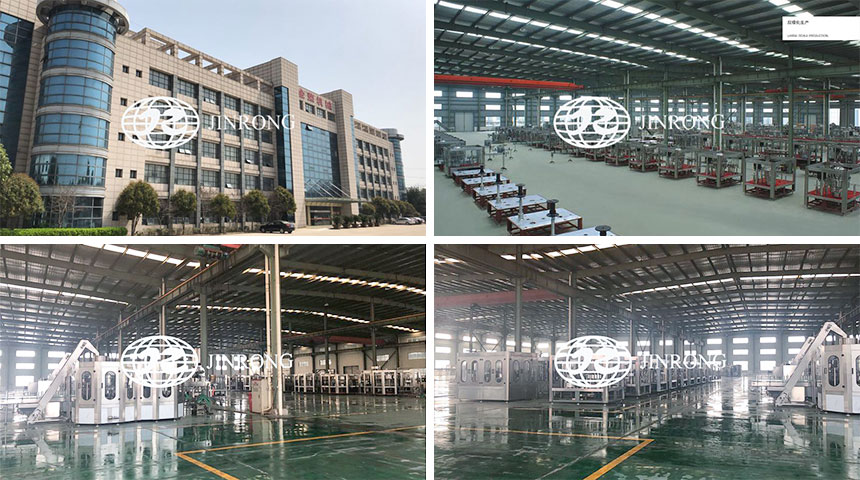 2. Investment
To comply with the regulations above, you are going to need machines. Even if your business is small, machines can be expensive. Also, keep in mind that you are going to need bottles, caps, labels and boxes, to begin with.
Depending on the size of your business, the investment needed varies widely. For a small business that produces a few hundred thousand bottles a year, it could be somewhat low. Contrastingly, multi-national companies always require millions of dollars of investment.
3. Brand identity
Water is one of the products where brand identity is everything. Since water pretty much tastes the same, you will need something to make you stand out of the crowd. Taking the water from a particular spring is one way to go. Designing a clever marketing campaign is another. The bottom line is that you need to make your water different.
Once you have your brand identity, you can start thinking of names and logos. Find something that reflects your brand's identity. If you are aiming for the richer 1 %, make invent something luxurious. In this case, you also need your bottles to reflect that luxury. If you are aiming for the young, come up with something relatable. It is up to your imagination and the style you choose for your water brand.
4. Profits
Water is the most bought beverage in the world. There is definitely enough market for a new brand. If you manage your business properly and create a desirable brand, you could make immense profits. However, these same reasons make the water market a very competitive one. Keep that in mind and come up with something unique!