Welcome to CHINA BREW CHINA BEVERAGE 2018
Views:6 Author:Site Editor Publish Time: 2018-10-23 Origin:Site
This week, we has attended the China Brew China Beverage in Shanghai. We launched two new bottlers at this exhibition. Both of these new machines are made by us recently, and they are our main products in terms of performance, appearance and quality.
CGX 8-24-8 production per hour is 12800, mainly used for water filling. The filling container is PET bottle. JR 32-32-10d can fill 12,000 bottles an hour, usually for gas drinks, in glass bottles. The following picture shows the machine of our exhibition.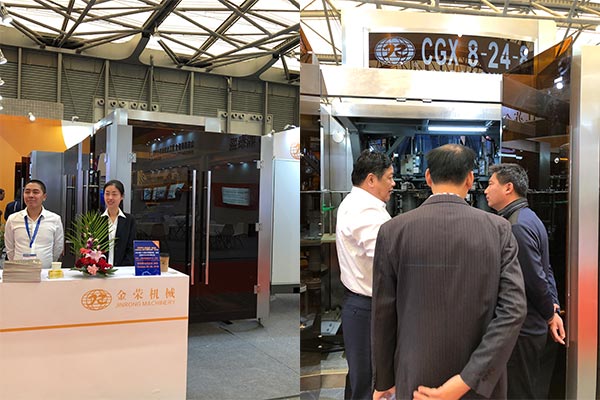 All of our machines offer professional after-sales service.
1. Immediately engineer sends after visa and ticket ready
2. Over 10-year experienced engineers for machine installation and training
3. 7 days /week online for customer's trouble shooting after installation
4. 1000 ㎡ spare parts warehouse to ensure quick delivery within 12 hours for urgent spare parts replacement
China Brew China Beverage (CBB) is one of the top and most important international trade shows for the beverage and liquid food industry. Since its establishment in 1995, CBB has made great contributions to the industry in China and has provided great ideas for further developments in the beverage and liquid food machinery industry. CBB 2018 can look back on more than 20 years of experience, growth and new concepts.This helps to organize an even better show.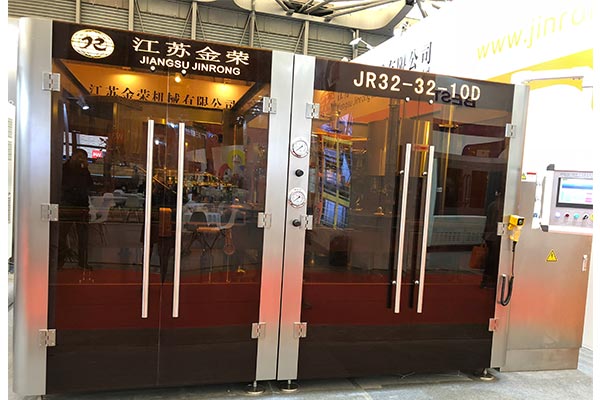 In 2018 CBB will open at Shanghai New International Expo Centre from October 23 – 26, 2018. The trade show has the reputation to be a comprehensive exhibition that displays the latest developments in the beverage and liquid food industry, offering new ideas and inspiration for the improvement of the industry in China and the Asian-Pacific region. The target for CBB 2018 is to cover 100,000 square meters and have 900 exhibitors with products on display.