Why Is Water Bottle Machine Becoming a Hot Sale in Africa?
Views:214 Author:Site Editor Publish Time: 2018-08-03 Origin:Site
If you are planning to develop your own water filling machine business, there are some countries that offer highly lucrative water bottling equipment for sale--that means good performance at affordable prices. One country that offers water bottling line for sale is China and the other is Africa, and mainly South African regions.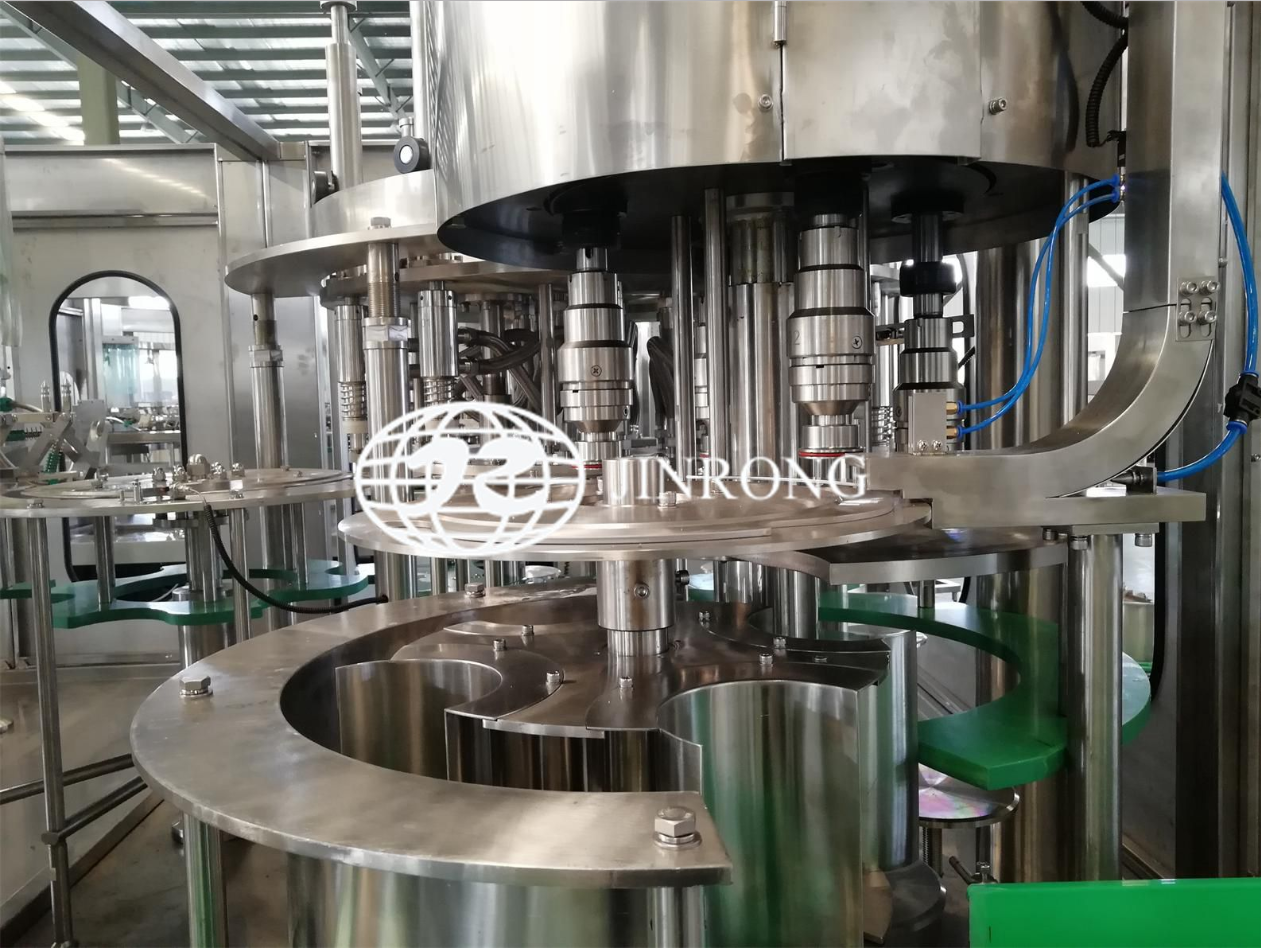 However, what you should look out for when seeking a bottling machine for sale? Here are some factors.
● The filling capacity. Some water filling machines are suited for filling 0.5 litre bottles, while some others are suited for 1 litre and even more. However, bigger machines have multiple valve sizes which can fill up most bottle sizes on their own without having to buy a separate machine for each bottle size or shape. These of course will be more expensive to buy, but they will prove out to be most cost-efficient in the long run.
● Automatic vs manual mode. In Africa and other countries of origin, water bottling machines come in manual, automatic, or semi-automatic modes. Automatic machines will typically cost more due to their more advanced technology and materials used and are suited for bigger water filling plants. However, if you wish to develop a smaller water-filling plant and you are on a limited budget, perhaps you could buy a semi-automatic or manual water bottling line for less. The min. cost for a semi-automatic machine is on average $10K and can rise up to $45K for bigger and fully-automated machines.
● Added features. Some bottle filling machines come with integrated coolers or heaters that heat the water firsts for disinfection and then cool it down. Some other options are also offering the injection of minerals as essential components of mineral water e.g sodium, magnesium, copper.
● The warranty and certificates. The water bottling lines available for sale have to adhere to industry standards and typically come with warranties as well. You don't want to buy from a manufacturer of unknown origin and standards or you will risk both your production line and safety of the end products. International recognized standards include ISO, and depending on the region e.g U.S, Europe, or Asia the standards among others could be CE (European Standard) and SGS (independent international laboratory). The majority of manufacturers offer a 2-year warranty following the purchase of the machine.
The water bottling machines are become really hot sale in Africa because of their selling prices as well--which leave high margins of profit long-term. A single water filling line costs as low as $5K and with $30K you could build up an entire medium-sized bottle filling factory (minus the capping and distribution costs). Of course, it would be better to value the quality first and then your budget as cheap machines many times yield subpar or slower performance and you may end up paying maintenance costs in the long-run to repair them.