Yang Zhiping, that the vice mayor of Suzhou inspected the Zhangjiagang Jinrong machinery booth
Views:11 Author:Site Editor Publish Time: 2018-10-19 Origin:Site
Recently, the Canton fair is in full swing, that our company has also participated in this activity in Guangzhou.
We participated in the exhibition this time and attracted many customers' attention during the exhibition. Blowing is our main product this year, many customers are also interested in this product.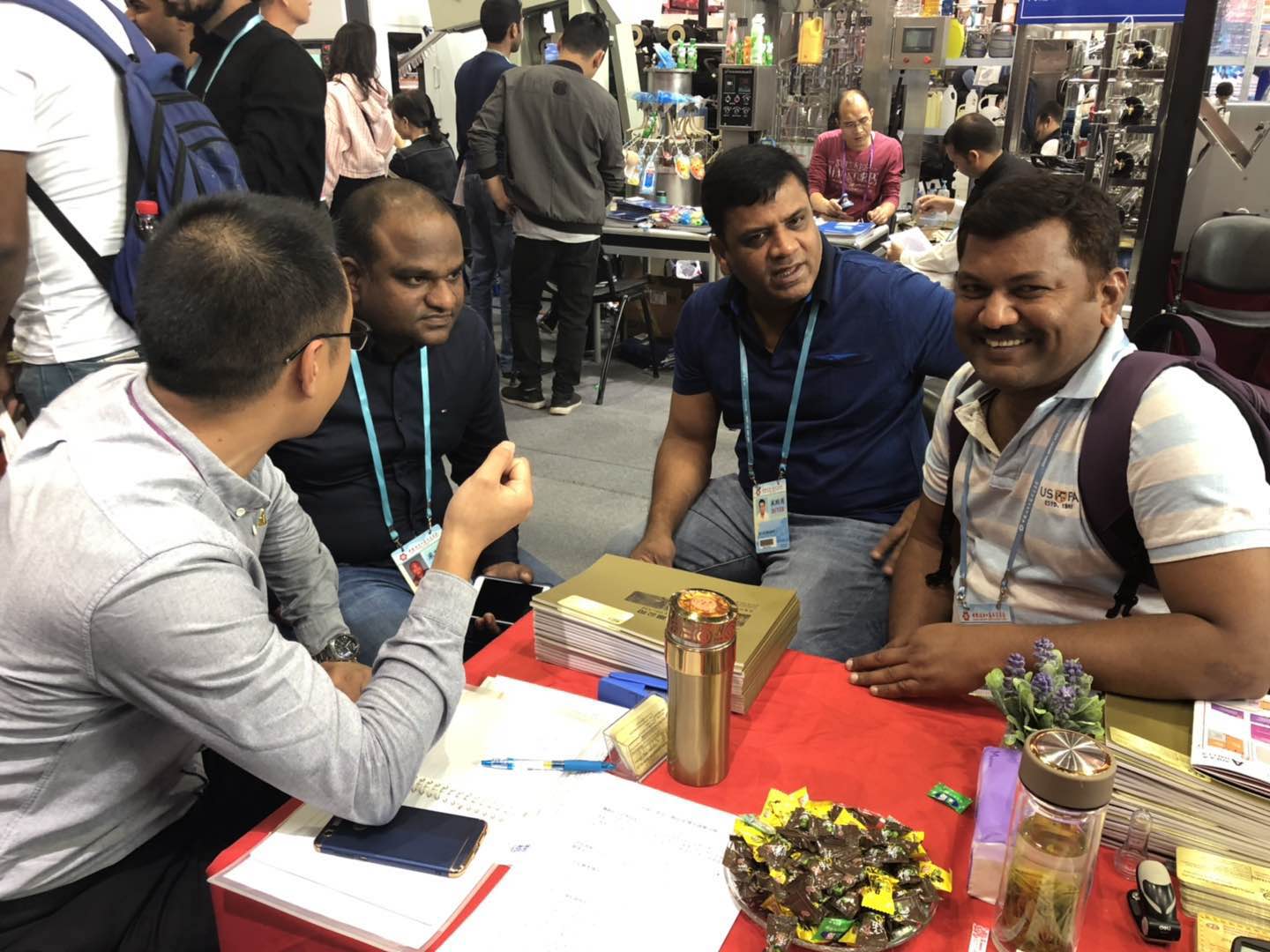 Here are some basic information about our product:
Machine information:
Filling medium: carbonated drinks
Capacity: 3000~30000bph
Bottle size: 0.2~2L
Bottle material: glass bottle
Cap type: crown cap (beer cap)
Company Main Products:
1.mineral water/pure water filling production line
2.carbonated drinks filling production line
3.juice(with/without pulp) filling production line
4.Bottle blowing machine
5.water treatment, packaging machinery etc.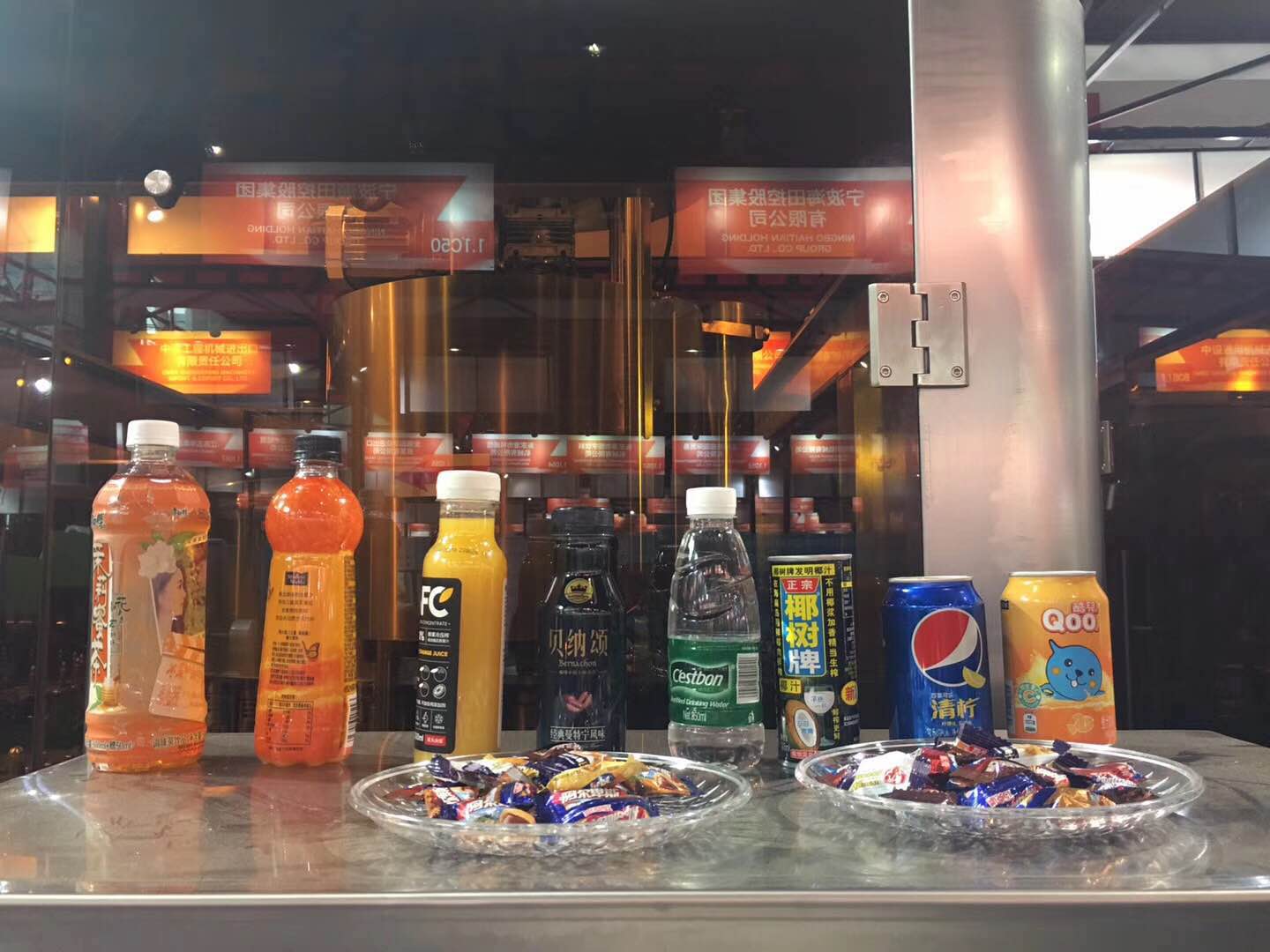 During the Canton fair, vice mayor of Suzhou, Mr. Yang zhiping, also came to visit our booth at the fair. We have been awarded the title of outstanding enterprise in Zhangjiagang city, and also the leader of the beverage bottling industry in our city. The mayor's inspection mainly communicated with us, and encouraged us to continue to give play to the professional services of enterprises, improve the quality of our machines, and contribute to the import and export of China's manufacturing industry.